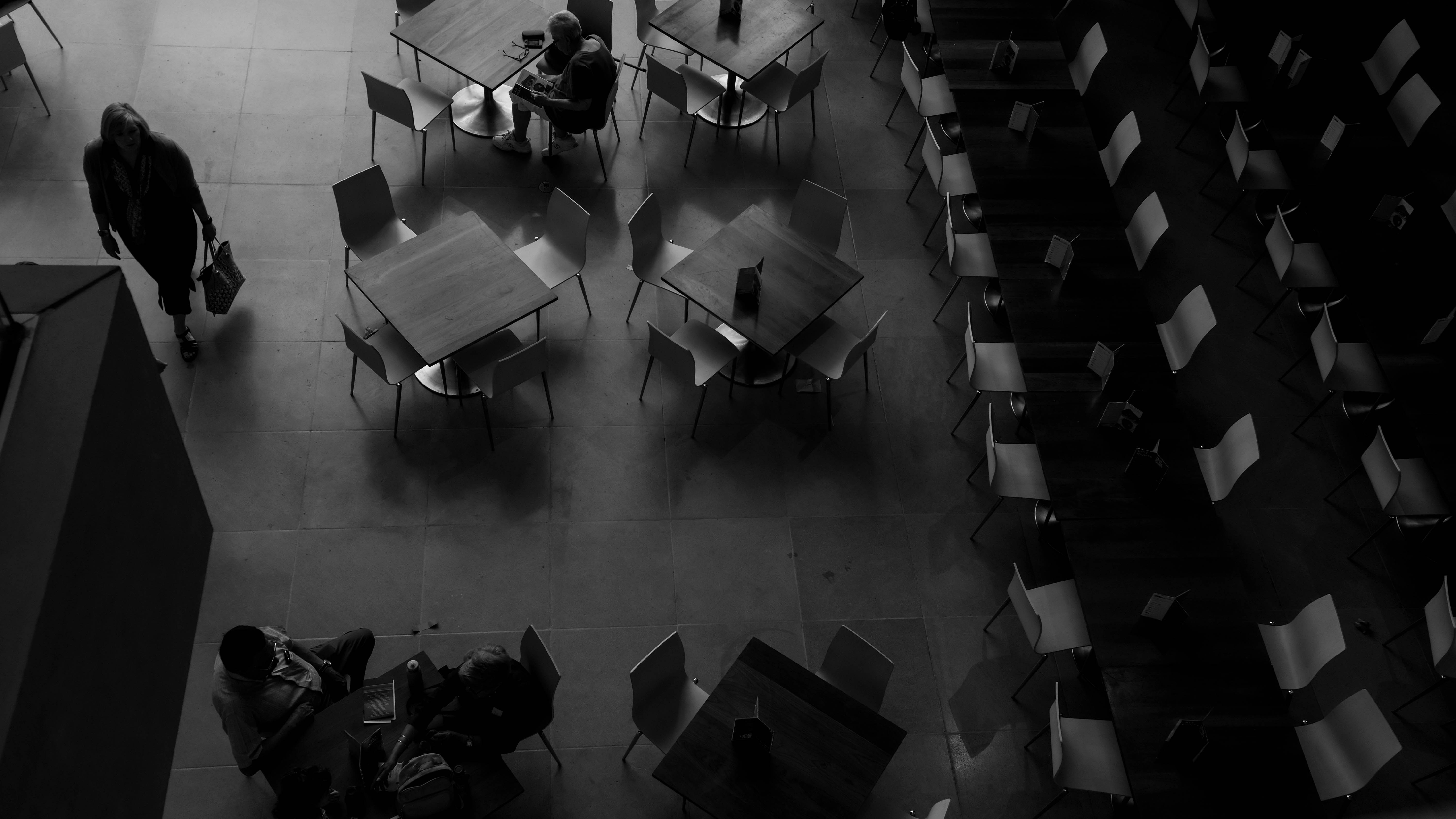 What would it be like if your workshops and courses
were not just informational, but experiential,
or perhaps even transformational?
About Hydra Labs
We design and facilitate engaging learning experiences for growth oriented professionals, teams and organizations. The industrial age of learning is insufficient and outdated. We're here to usher in a new paradigm of learning that is empowering, transformational and permeates all areas of living and working.
Our team combines the best of the academic and professional worlds. We have worked in all kinds of learning environments from formal classrooms to online courses to informal learning environments. We draw on our experiences working in startups, universities and large multi-national organizations.
"

David, Cole and the team never fail to inspire and encourage my personal growth through their thoughtful and powerful workshopping. Whether you're looking to snap out of a rut, or simply improve your daily performance, give them a try and let them guide you towards transforming your life.

"

Workshop Participant
Professional Coaching
We offer professional coaching for leaders and individuals who are navigating change in their work and life. We'll design a personalized coaching program and guide you through a process to experience breakthroughs in your leadership, resilience, and self-awareness. 
Workshop Facilitation
We deliver custom workshops and trainings for teams and organizations to develop their leadership and resilience. This includes workshops on managing energy and mitigating burnout, mindfulness, communication skills, and habits. The intention of these programs is sustainable high performance of individuals and teams. 
Curriculum Design
We will work with you to increase the engagement and quality of your online or in-person courses, workshops and trainings. We can act as advisors where we guide you through the curriculum design process or take a more hands-on approach to design the curriculum for you.